Established in Monaco, since 1942
Latina S.A.M. is a commercial company specialized in handling high-end alcoholic beverages for the luxury markets in Monaco and the Cote d'Azur. We specialize in providing bespoke beverage solutions to our clients across the HoReCa, Cruise, Beach Club, Wine Cellar and private luxury markets.
Our demanding, often high-profile clients ask for the highest quality products, we are proud to be able to provide them through our strong network of suppliers, producers and brand owners.
about latina
our team
We partner with well known, luxury brands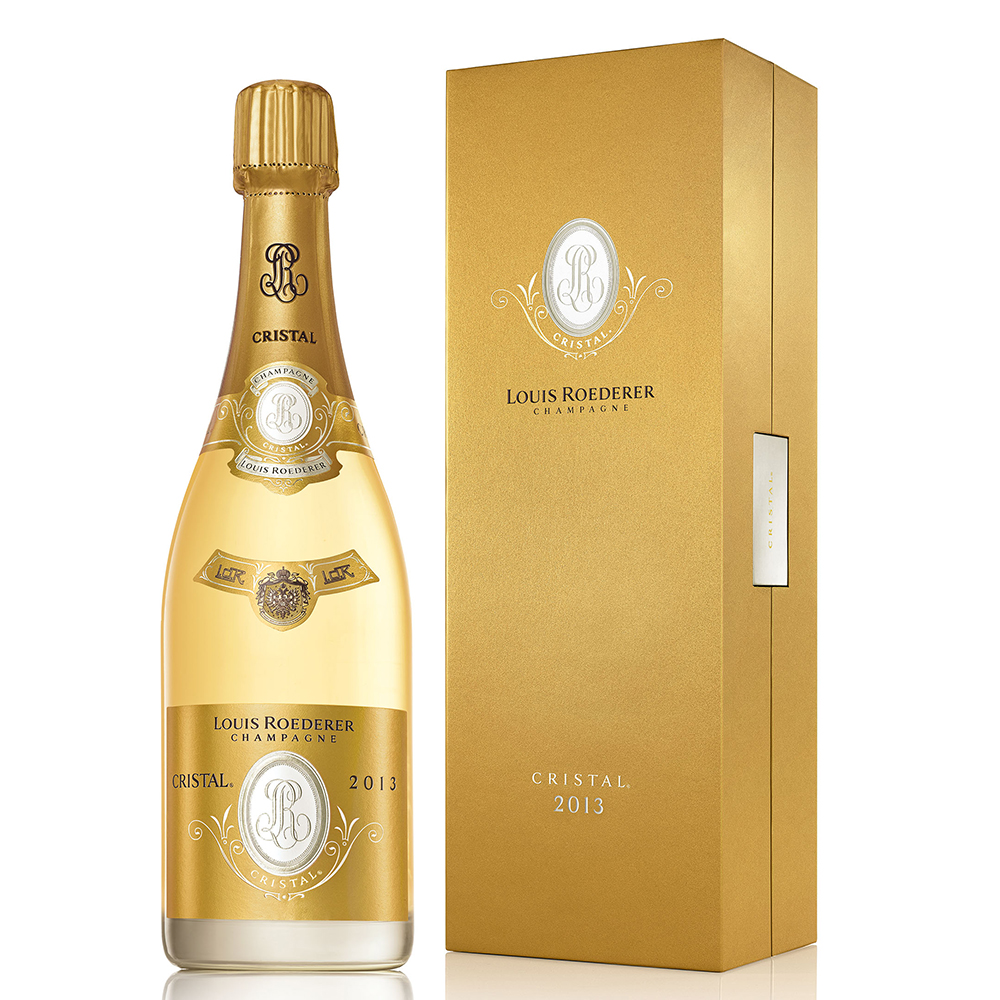 At Latina S.A.M. we partner up with forward thinking brands that offer high quality products, and thus proudly represent and promote certain brands and producers to actively promote both their products together with our company across our markets. Developing these partnerships with our suppliers as well as developing the market awareness of their brands are keys to our long term success. These high quality and distinguished brands represent the ideals of Latina – luxury, quality and expertise. We're the enthusiastic partner of these brands throughout Monaco, and the Cote d'Azur.
our brands